Southern Coptic Diocese "Youth for Christ" 2013 Winners
June 25, 2013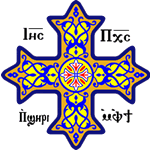 COLLEYVILLE, TX. June 25, 2013 -- We are pleased to announce the Southern Coptic Diocese "Youth for Christ" 2013 Award winners.
Traditionally, The Youth for Christ Award was an annual essay contest for High School Youth submitted by individual youth. This year however, we invite young people (both high school and college level) to form church teams to engage in a community outreach project and report on this activity. "For we are laborers together with God: you are God's field, you are God's building" (1 Corinthians 3:9).
The goal of this contest, this year, is to encourage the Coptic youth to practice putting her/his faith in action. And to enly a greater sense of the Christian purpose and fellowship through first hand experience by coming up with a community outreach project and reporting on the impact it had both personally and on others.
Below you find the project for each of the winners. We thank all those who participated. The winners are:
First Place:
Alex Guirguis, Mena Marcos, Andrew Beshara and Bishoy Ilia
St. Mark - Phoenix, AZ
St. Mary - Phoenix, AZ
---
Second Place:
Christina Attia, Marian Bekheit, Mariam Farag, Romany Harkas, Mariam Nagib and Marina Youssef
St. John the Baptist - Miami, FL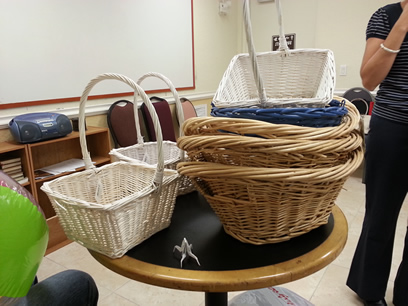 Group's Report - Download here.
---
Third Place:
Mina Dawoud, Mark Mourad, Mirelle Dawoud and Mary Mansour
St. Mary - Delray Beach, FL