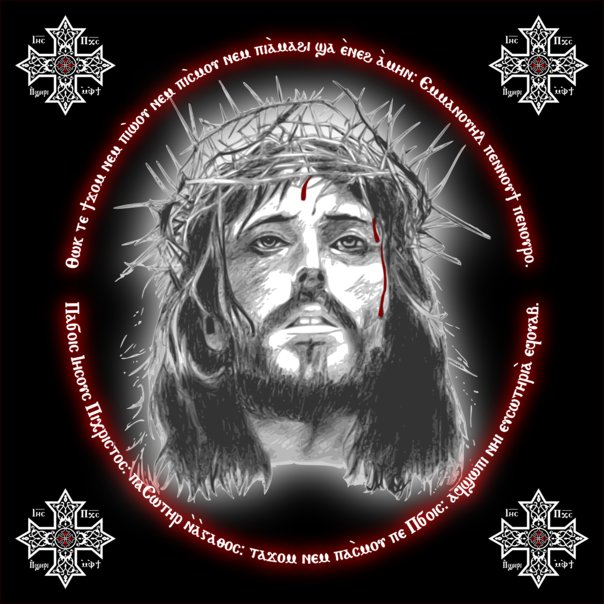 May the blessings of the passions of Christ be with us in this Holy Week.
Holy Week Schedule: (PDF)     (Live Online)
As a general program of every day (Mon, Tue, Wed, Thu, Fri) of pascha
There are 5 hours of evening in addition of 5 hours of morning pascha prayers (1st hour, 3rd hour, 6th hour, 9th hour, and 11th hour), 12th hour on Friday only.
It is with the grace of God that the Boarding Theological Seminary in the Coptic Orthodox Church of the southern United States will open its doors on September 2, 2014 for male Coptic students who wish to assimilate, study, and strengthen their discipleship in the Coptic Orthodox faith.